Team
We are the CityLAB Berlin. Our team includes political scientists, designers, programmers, data analysts, idea generators, cultural scientists, service designers, architects, communication scientists – and much more besides.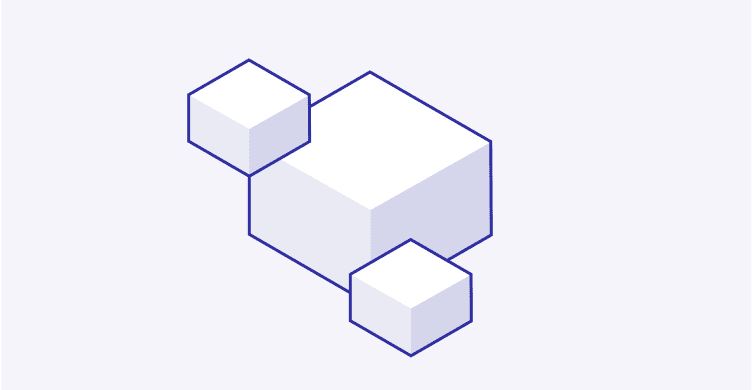 Inklusiv
Wir arbeiten gemeinsam in Co-Creation-Prozessen und bieten vielfältige Möglichkeiten der Mitgestaltung.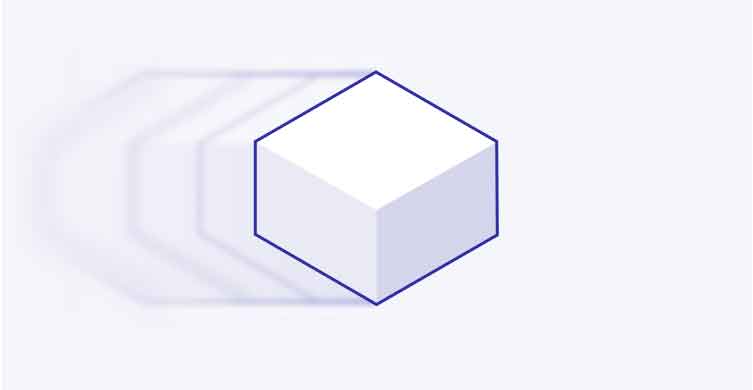 Agil
Wir nutzen agile Methoden und Rapid Prototyping, um schneller zu bedarfsgerechten Lösungen zu kommen.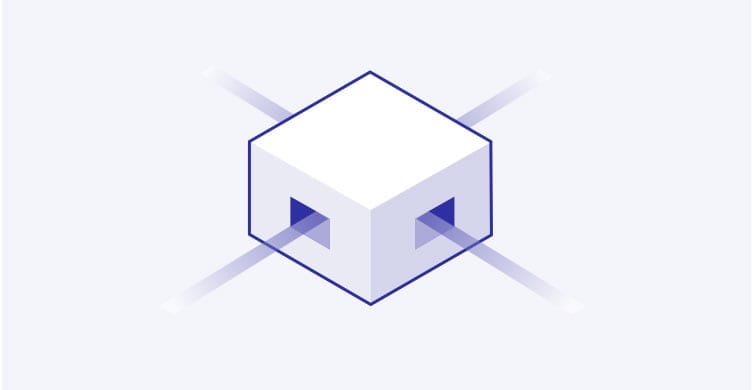 Offen
Wir fördern offene Daten, Software und Standards und unterstützen die Vision einer "technologischen Souveränität" von Städten.