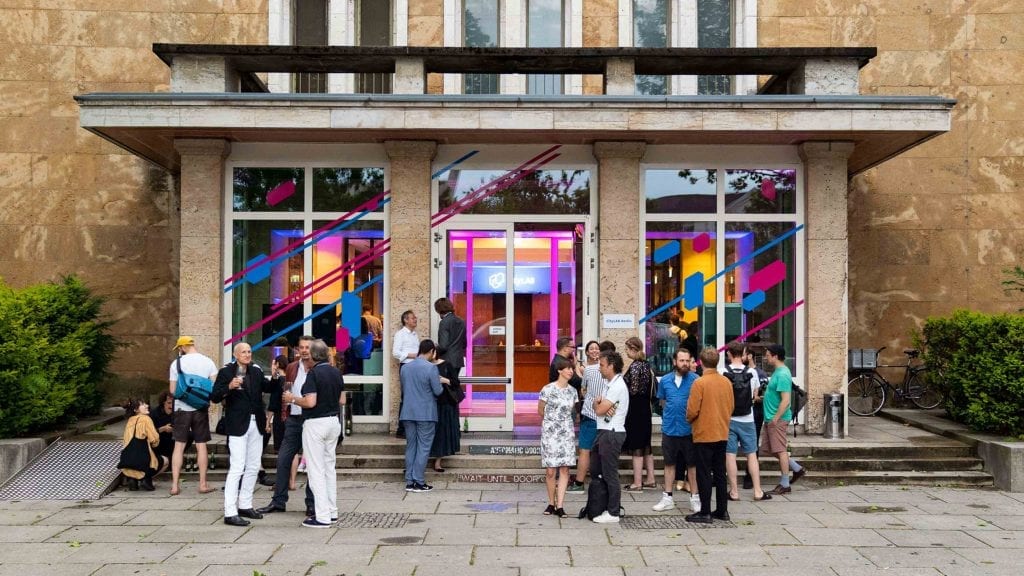 News
Post Date
Title
Excerpt
Post Type
Link

Feb
23

The LABissage
We want to celebrate our exhibition with four new exhibits!
events
→
9080
Blog
News from the Lab.
Forms are one of the most important interfaces between citizens and the city administration. Whether you're applying for a housing subsidy or registering a dog with city authorities, filling out (online) forms gives citizens access...
How strong alliances can secure the success of public innovation labs Written by Yannick Müller & Anne KruseThis article was originally published at apolitical.com Who was there and what was discussed? There are already hundreds...
What was particularly crucial, fun, formative or insightful this year? Here we share our team's answers.
Berlin named a smart city model project!
CityLAB Berlin is leading the way to Berlin's new smart city strategy.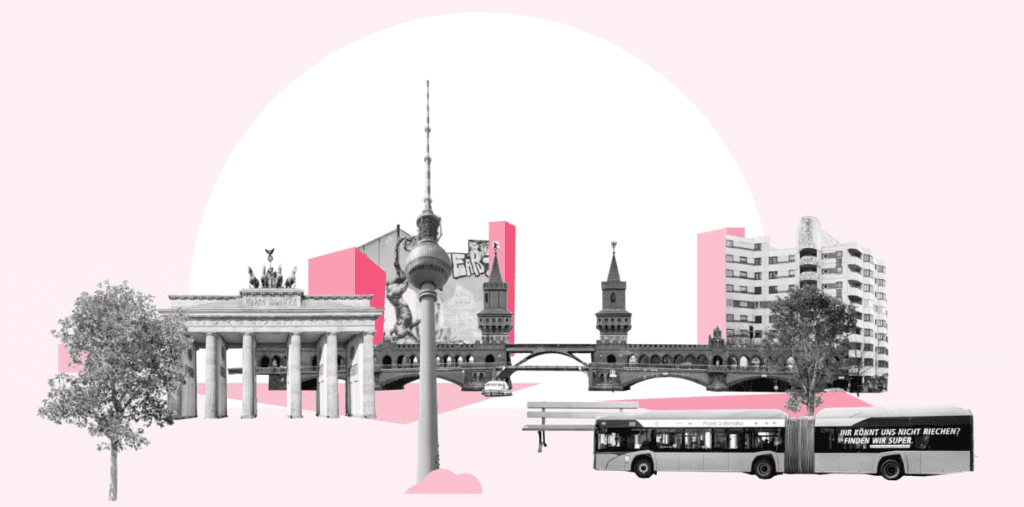 Projects
An extract of our projects at a glance.
Pia Gralki
The training is a continuing education format for employees of the Berlin administration.
Participate Now
No matter if event, co-working or your own idea. If you want to participate in a topic related to civic tech, digital management, social innovation and smart cities. Contact us or come directly to CityLAB Berlin.
Our exhibition
Experience the city of the future in interactive exhibits. Book a time slot now and visit our premises in the former Tempelhof Airport!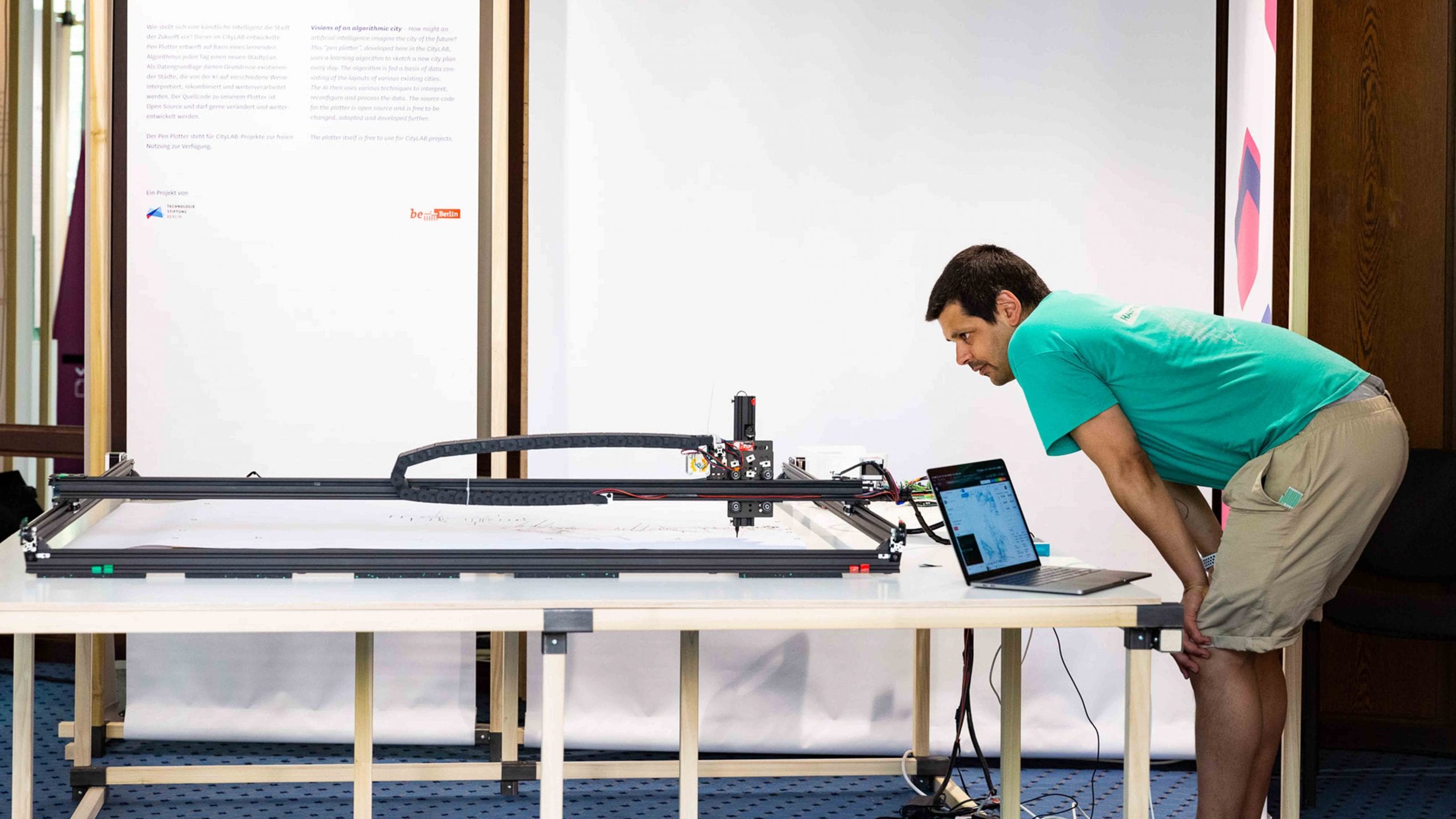 Public Design
Our handbook for working innovatively in public administration.