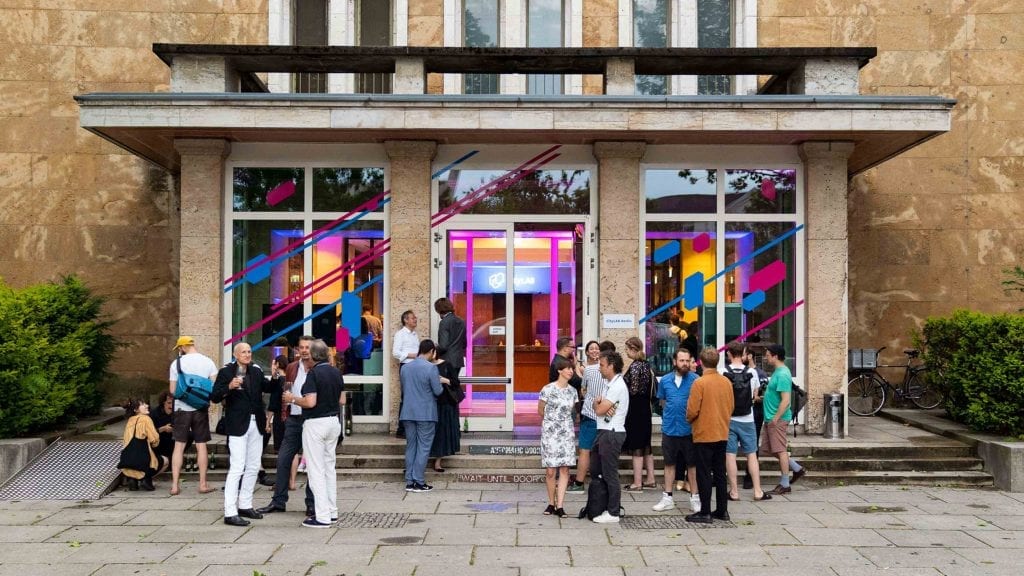 News
Post Date
Title
Excerpt
Post Type
Link

Oct
15

qtrees
Das Projekt QTrees zur intelligenten Bewässerungsvorhersage für Stadtbäume ist gestartet.
projects
→
5304

Sep
10

Digitalwerkstatt Verwaltung
Help shape your local administration! Many services from the city government require
projects
→
3110

Jul
15

Berlin Refreshment Map
Open data based map visualisation
projects
→
3106
Berlin named a smart city model project!
CityLAB Berlin is leading the way to Berlin's new smart city strategy.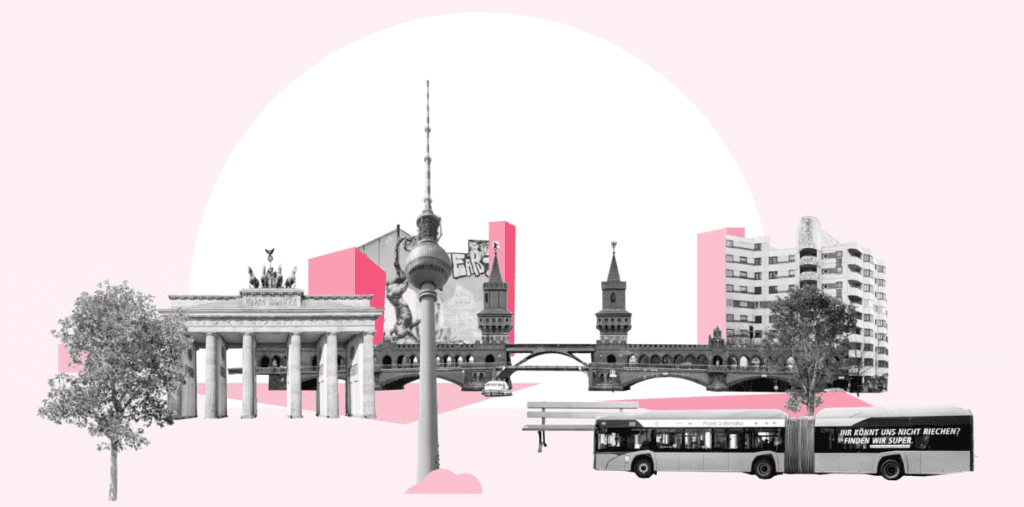 Projects
An extract of our projects at a glance.
sitemin
Help shape your local administration! Many services from the city government require filling out a form, such as to request a marriage or birth certificate. But the language and presentation of these forms can pose…
Our topics

Innovative Administration
Birth certificates via Whatsapp and child benefits via cryptocurrency – does that fit together? What do administrative services ideally look like from a citizen's perspective?

Smart Cities for Everyone
Building bridges across digital divides: How can we open up the smart city in such a way that as many people as possible become capable of acting in it?

Energy and Sustainability
Circular economy, upcycling, smart grids – how do we achieve a climate-friendly and healthy Berlin?

Offene Data, Open Cities
Black Box Society or Transparent State? How do we protect personal information and at the same time create transparency about public data and algorithms?
Participate Now
No matter if event, co-working or your own idea. If you want to participate in a topic related to civic tech, digital management, social innovation and smart cities. Contact us or come directly to CityLAB.
Our exhibition
Experience the city of the future in interactive exhibits. Due to current Corona regulations, the exhibition will remain closed until further notice.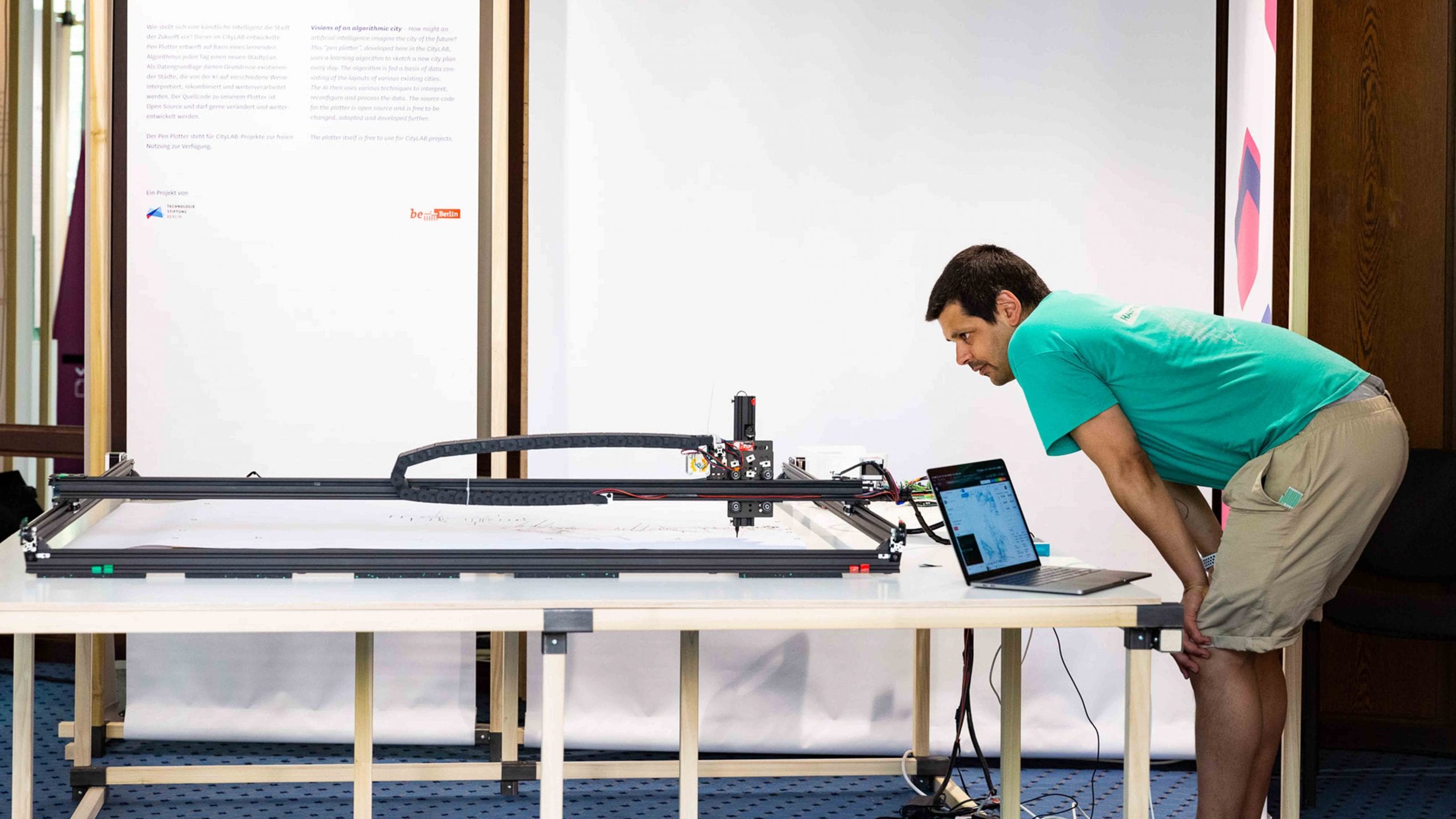 Public Design
Our handbook for working innovatively in public administration.