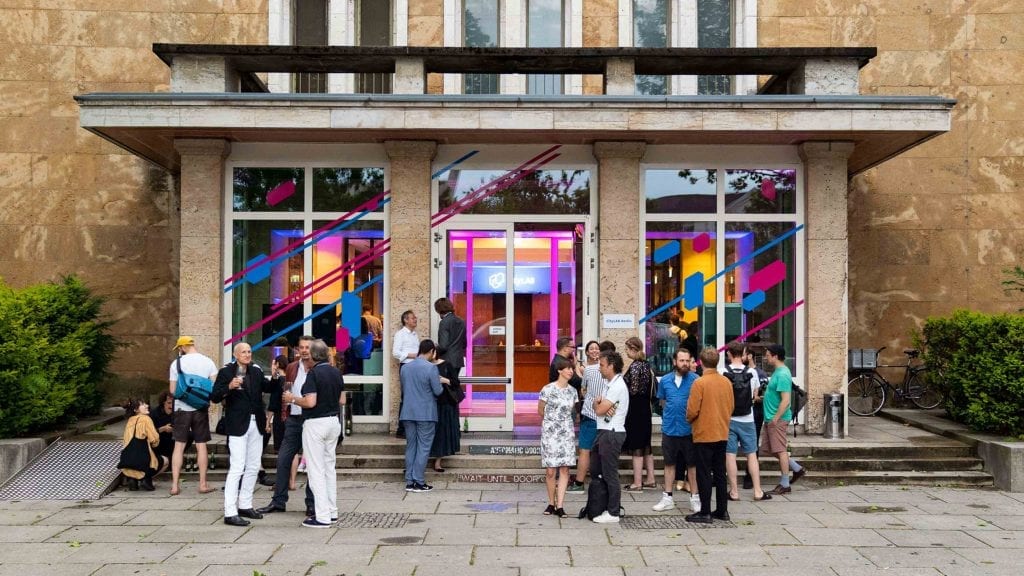 Blog
News from the Lab.
With the series 'The Heads of CityLAB' we introduce you to team members of CityLAB Berlin every month.
Open Cities
,
Open Data
Our colleague Ester Scheck from the Open Data Information Service (ODIS) looked at the connection between the gender data gap and Berlin's open data.
Berlin's roadmap to becoming a smart city
CityLAB Berlin supports the implementation of the Smart City and Digital Strategy for Berlin "Gemeinsam Digital: Berlin.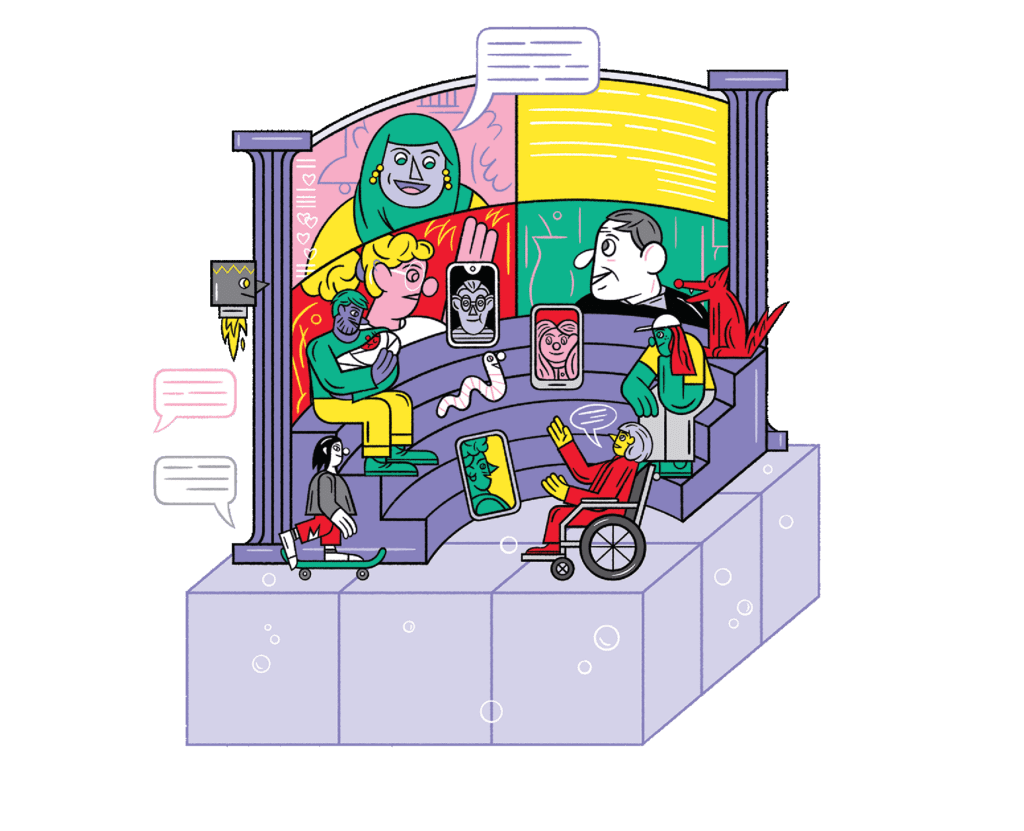 Projects
An extract of our projects at a glance.
Nora Eilers
The Kiezlabor takes the prototypical approach of CityLAB Berlin out into the neighborhoods!
Participate Now
No matter if event, co-working or your own idea. If you want to participate in a topic related to civic tech, digital management, social innovation and smart cities. Contact us or come directly to CityLAB Berlin.
Our exhibition
Experience the city of the future in interactive exhibits. Book a time slot now and visit our premises in the former Tempelhof Airport!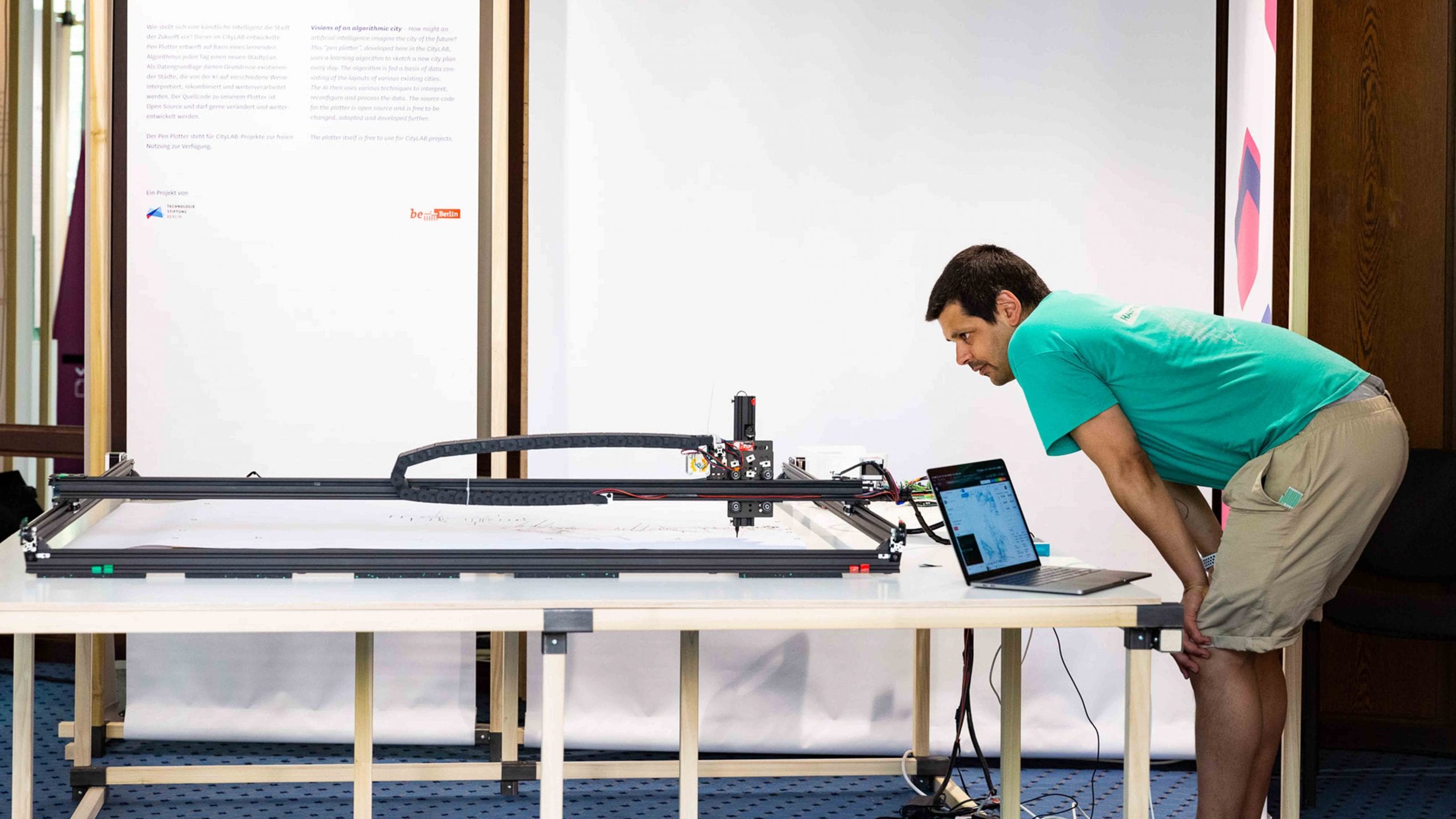 Public Design
Our handbook for working innovatively in public administration.