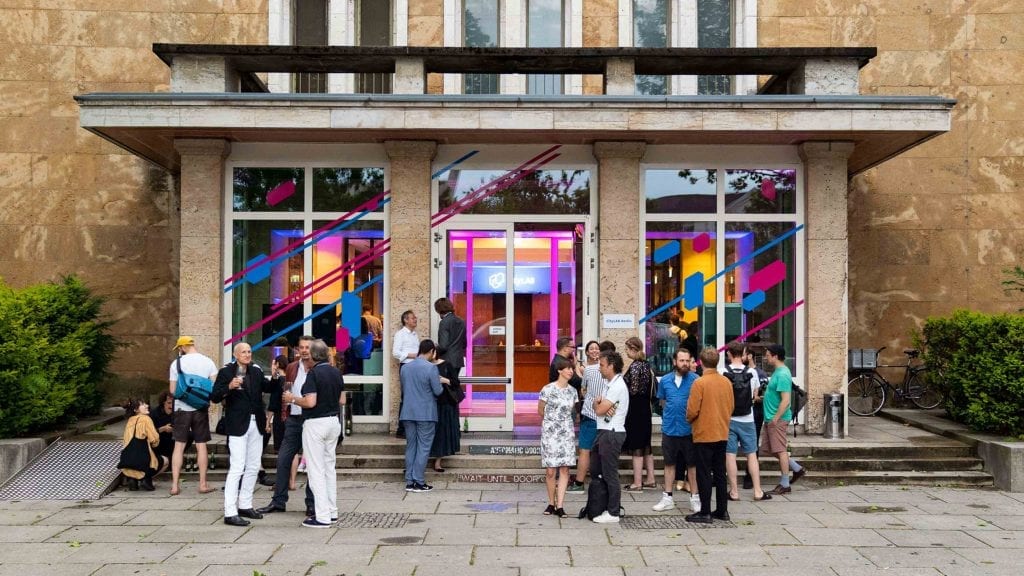 News
| Post Date | Title | Excerpt | Post Type | Link |
| --- | --- | --- | --- | --- |
Blog
News from the Lab.
SmartCity
The implementation phase of the Smart City Berlin model project is already underway: earlier this year, workshops were held on three out of a total of five pilot projects.
Berlin named a smart city model project!
CityLAB Berlin is leading the way to Berlin's new smart city strategy.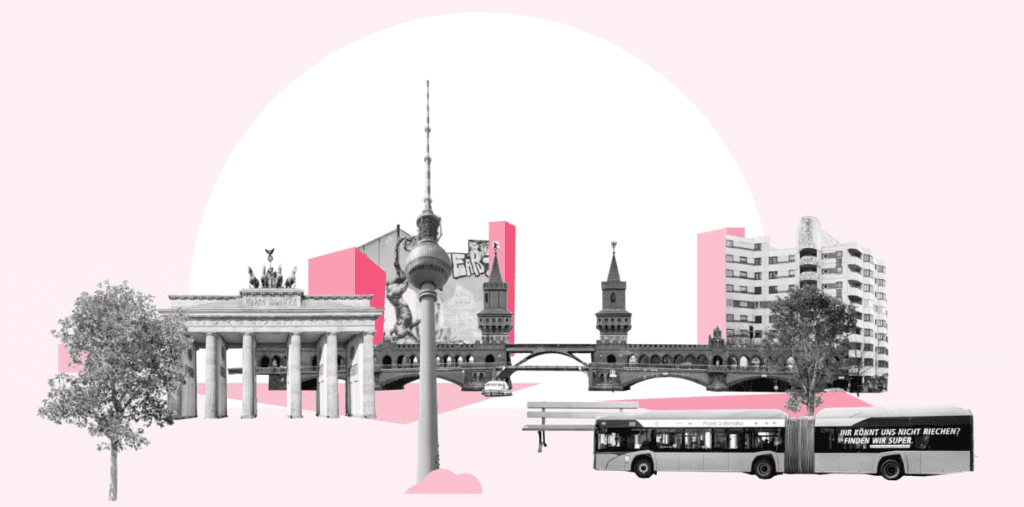 Projects
An extract of our projects at a glance.
Participate Now
No matter if event, co-working or your own idea. If you want to participate in a topic related to civic tech, digital management, social innovation and smart cities. Contact us or come directly to CityLAB Berlin.
Our exhibition
Experience the city of the future in interactive exhibits. Book a time slot now and visit our premises in the former Tempelhof Airport!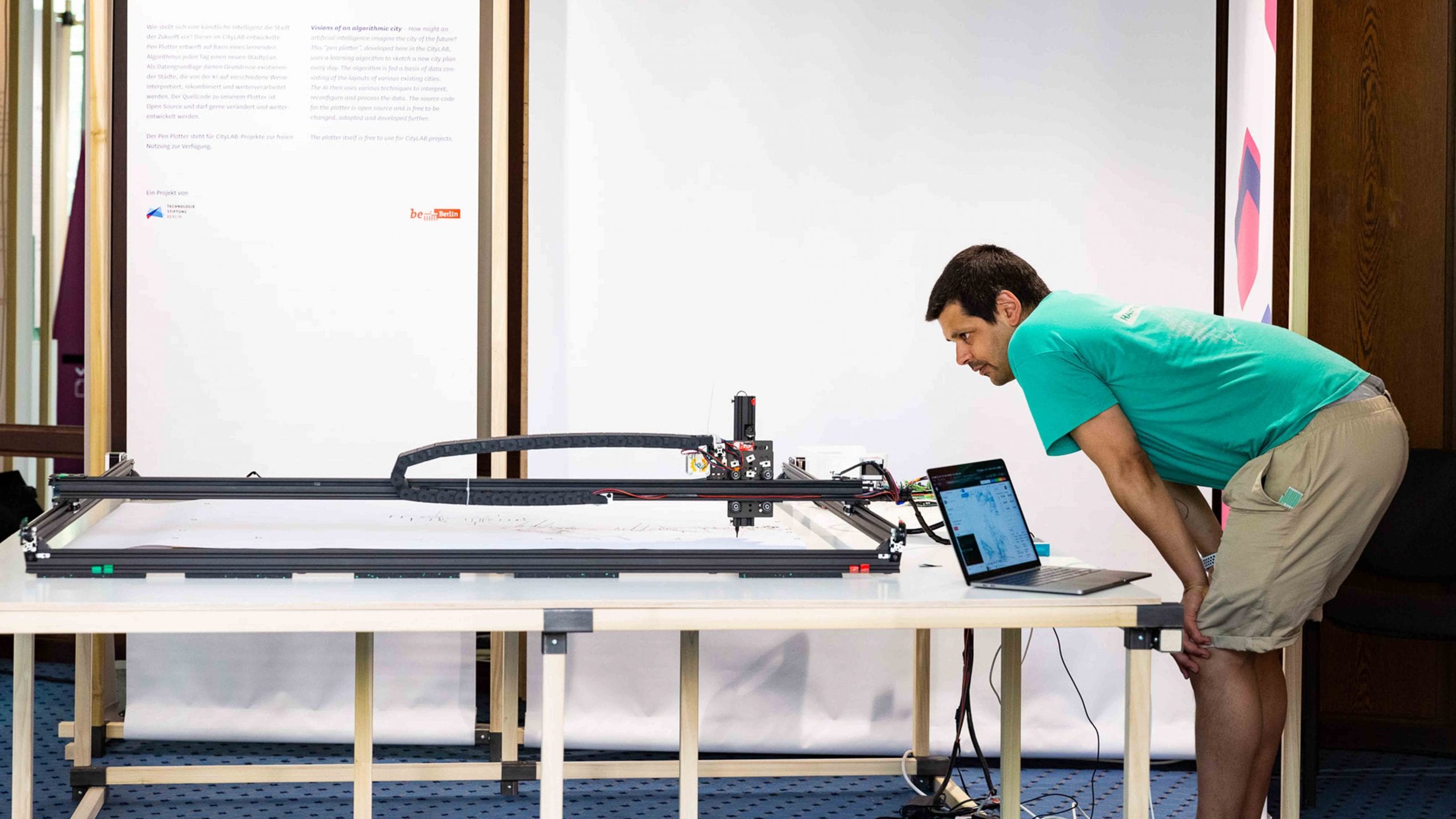 Public Design
Our handbook for working innovatively in public administration.