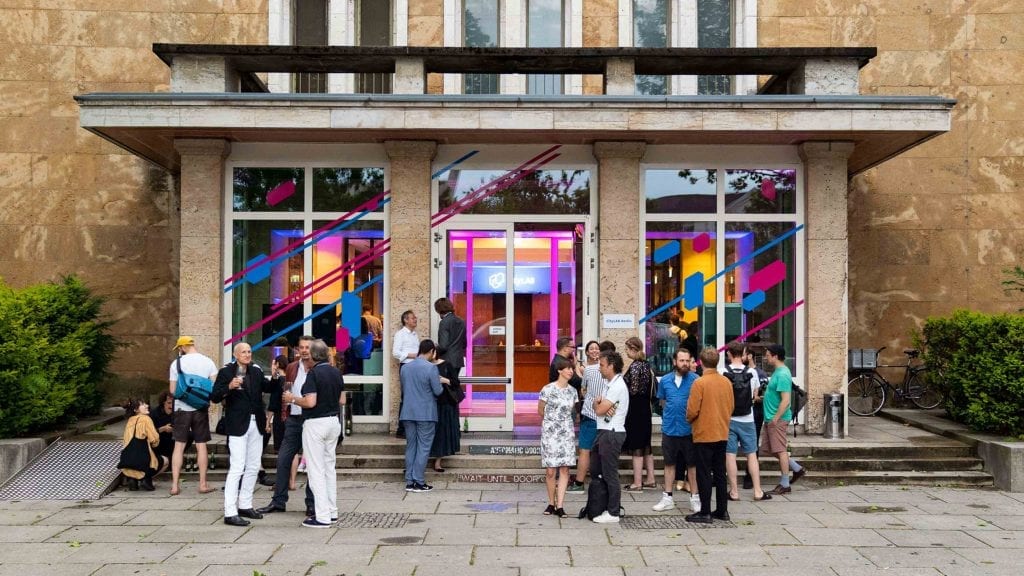 News
Post Date
Title
Excerpt
Post Type
Link

Dec
08

Stadtpuls
Stadtpuls is an open IoT data platform for collecting and visualising sensor data.
projects
→
5781

Oct
15

Qtrees
Identifying urban trees at risk from drought could be possible with AI.
projects
→
5304

Sep
10

Digital Government Workshop
How can government forms for citizen services be made more user-friendly and easier to understand?
projects
→
3110

Jul
15

Berlin Refreshment Map
Open data based map visualisation
projects
→
3106
Blog
News from the Lab.
SmartCity
Berlin students have great ideas for the city of the future! We formulate, test and implement these ideas in joint projects.
Smart City
,
Workshop
Das CityLAB gibt es jetzt auch auf die Ohren! Begleitend zu unserer Veranstaltungsreihe im Rahmen des EVC Aktionsfeldes Open Source veröffentlichen wir – gefördert von der Schwarzkopf-Stiftung – unseren ersten Podcast "Open Source – Baustein einer demokratischen...
Berlin named a smart city model project!
CityLAB Berlin is leading the way to Berlin's new smart city strategy.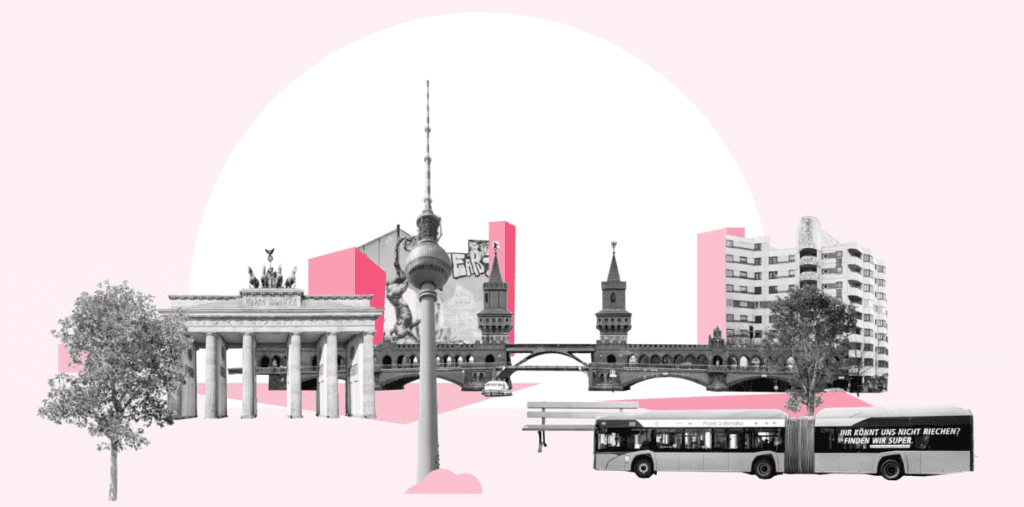 Projects
An extract of our projects at a glance.
Ines Weigand
Stadtpuls is an open IoT data platform for collecting and visualising sensor data.
Participate Now
No matter if event, co-working or your own idea. If you want to participate in a topic related to civic tech, digital management, social innovation and smart cities. Contact us or come directly to CityLAB Berlin.
Our exhibition
Experience the city of the future in interactive exhibits. Book a time slot now and visit our premises in the former Tempelhof Airport!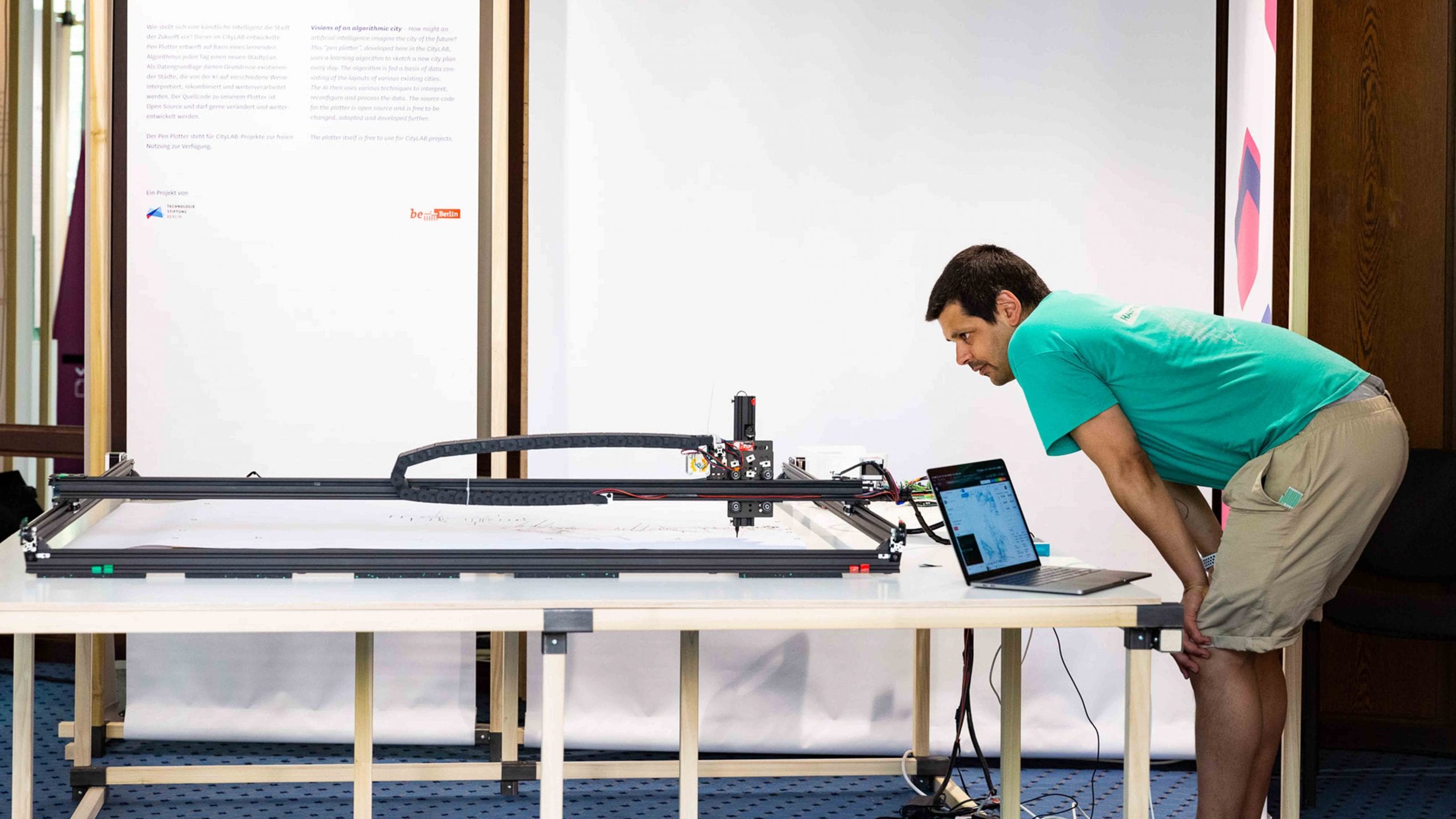 Public Design
Our handbook for working innovatively in public administration.