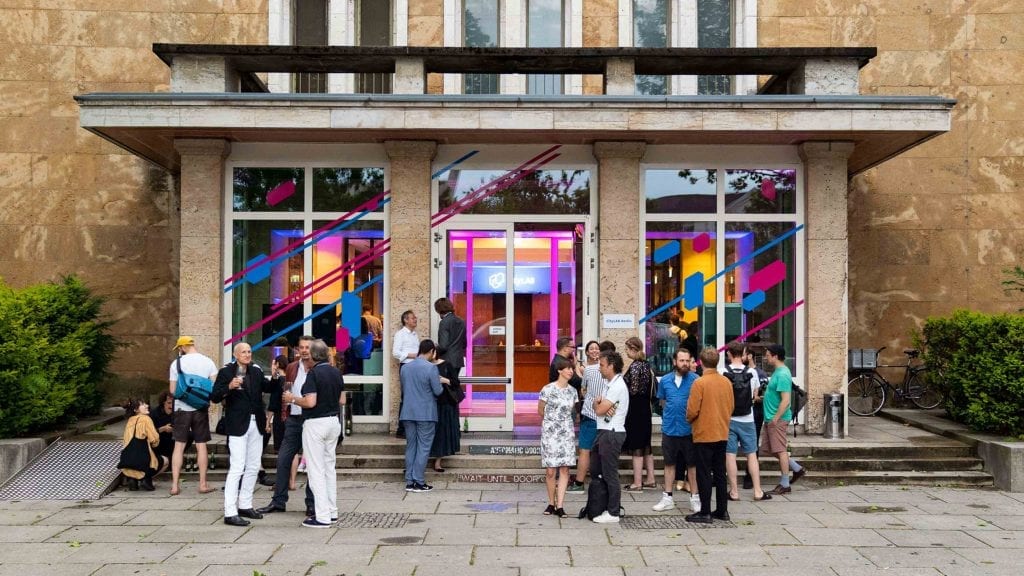 News
Post Date
Title
Excerpt
Post Type
Link

Jun
29

CityLAB Sommerfest 2023
We invite you to the CityLAB Sommerfest! In a relaxed atmosphere, we celebrate with a varied stage and evening programme consisting of workshops, keynotes, panels and talks around the digital transformation of Berlin.
events
→
9913
Blog
News from the Lab.
If there ever happens to be a group of students standing outside the doors of CityLAB with their sleeves rolled up, we're more than happy to let them in!
What can smart cities learn from each other as they are built? Plenty, as our visit to Bangkok as part of the EuropeAid project "Smart Change" shows.
How can appointments be organized more efficiently at Berlin's Bürgerämter? We've been looking into this question in a collaborative project with the citizen center in Friedrichshain-Kreuzberg and the Senate Department for the Interior.
Berlin's roadmap to becoming a smart city
CityLAB Berlin supports the implementation of the Smart City and Digital Strategy for Berlin "Gemeinsam Digital: Berlin.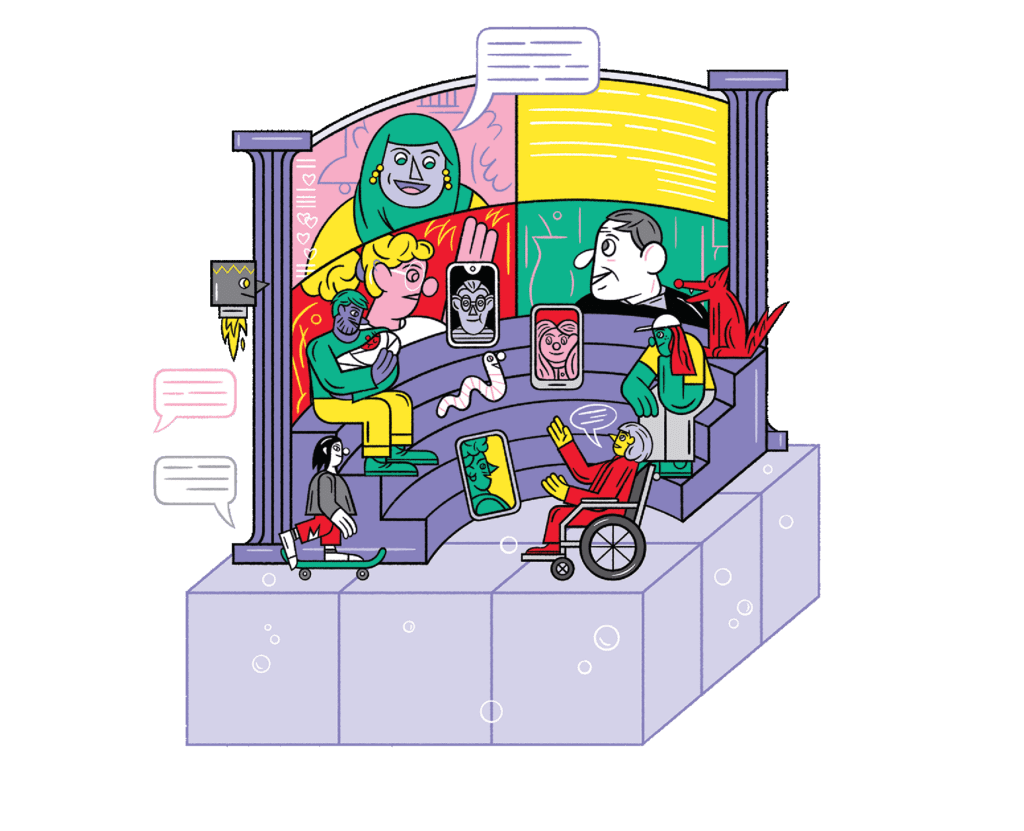 Projects
An extract of our projects at a glance.
Pia Gralki
The Kiezlabor takes the prototypical approach of CityLAB Berlin out into the neighborhoods!
Participate Now
No matter if event, co-working or your own idea. If you want to participate in a topic related to civic tech, digital management, social innovation and smart cities. Contact us or come directly to CityLAB Berlin.
Our exhibition
Experience the city of the future in interactive exhibits. Book a time slot now and visit our premises in the former Tempelhof Airport!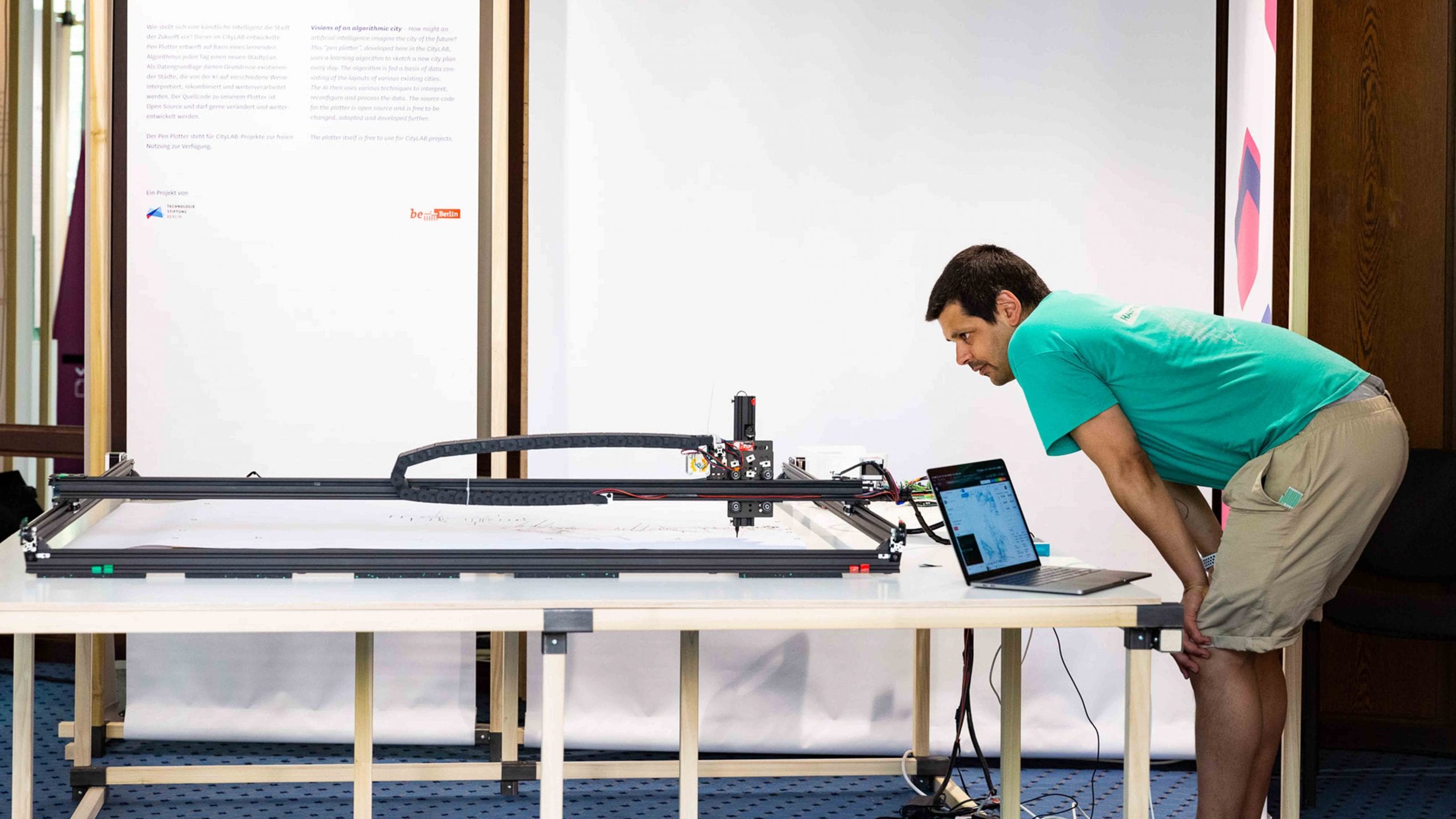 Public Design
Our handbook for working innovatively in public administration.