Start your idea with the CityLAB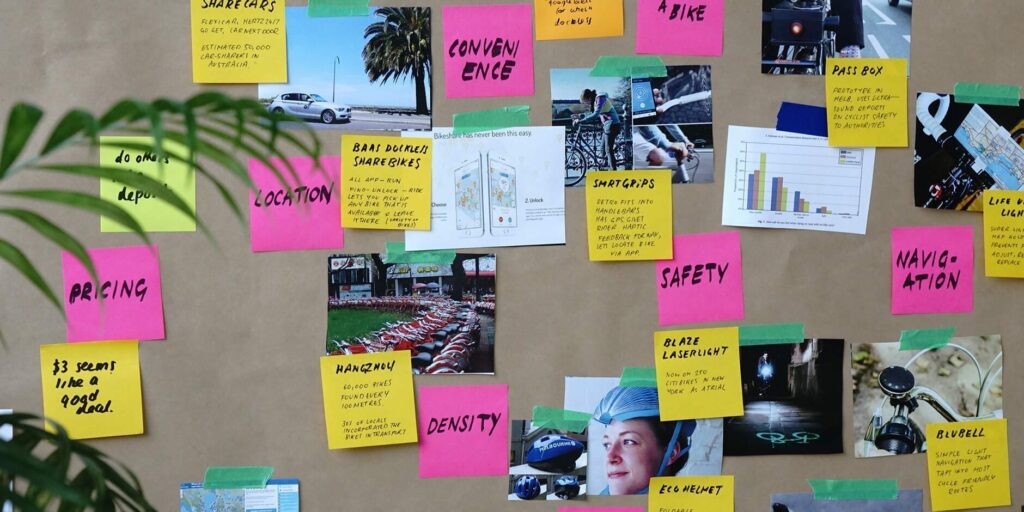 You have an idea for the sustainable, digital city of the future and would like to develop it further with us? Sign up and become part of the CityLAB network!
Use our rooms for your event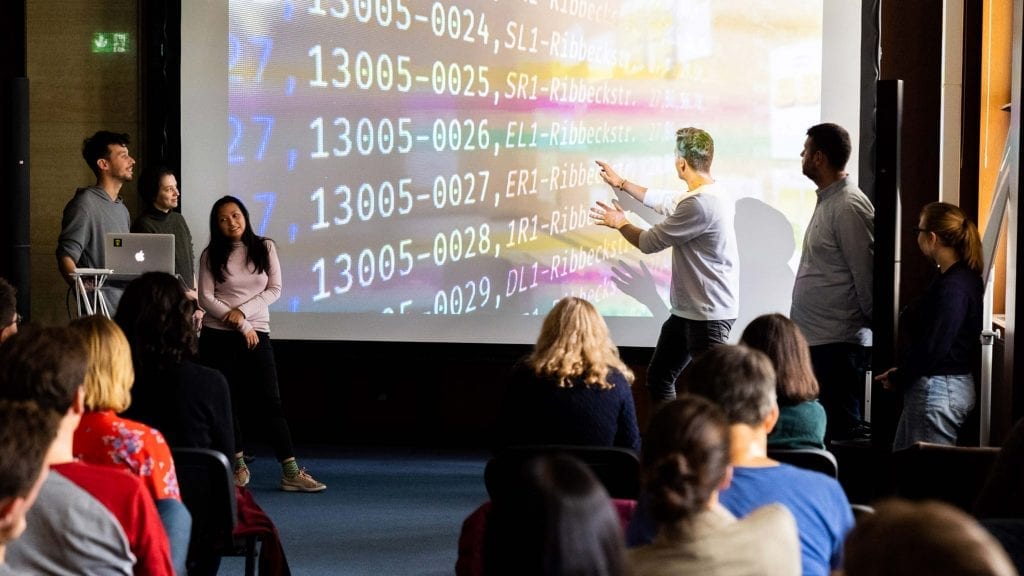 Are you planning a creative workshop, meetup or public event on the digital city? Use our rooms in the former Tempelhof Airport.
Co-working Fellowship in the CityLAB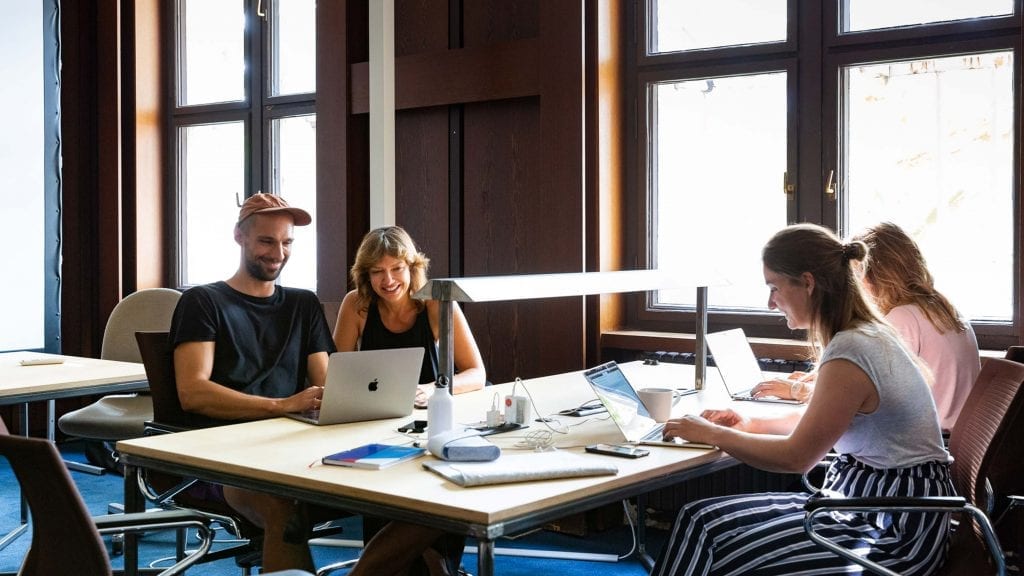 CityLAB offers free co-working places for projects that are oriented towards the common good. Become part of our community and apply for a Co-Working Fellowship.
Our current Co-Workers
Das CityLAB bietet gemeinnützigen Projekten Co-Working-Plätze an. Unsere aktuellen Fellowships:
| Title | Excerpt | Post Content | Featured Image | Link Arrow |
| --- | --- | --- | --- | --- |
| Projektname | Name A, Name B, Name C | Kurzer Text zum Co-Working Projekt. Gerne auch mit einem Link zu einer Website. Noch mehr Infos hier. Noch mehr Infos hier. Noch mehr Infos hier. Noch mehr Infos hier. Noch mehr Infos hier. | | |
| Projektname | Name A, Name B, Name C | Kurzer Text zum Co-Working Projekt. Gerne auch mit einem Link zu einer Website. Noch mehr Infos hier. Noch mehr Infos hier. Noch mehr Infos hier. Noch mehr Infos hier. Noch mehr Infos hier. | | |
| Projektname | Name A, Name B, Name C | Kurzer Text zum Co-Working Projekt. Gerne auch mit einem Link zu einer Website. Noch mehr Infos hier. Noch mehr Infos hier. Noch mehr Infos hier. Noch mehr Infos hier. Noch mehr Infos hier. | | |
| Projektname | Name A, Name B, Name C | Kurzer Text zum Co-Working Projekt. Gerne auch mit einem Link zu einer Website. Noch mehr Infos hier. Noch mehr Infos hier. Noch mehr Infos hier. Noch mehr Infos hier. Noch mehr Infos hier. | | |