Welcome to the press area of CityLAB, Berlin's public innovation lab. Here you will find our press releases, background information, images and contact information of our experts. They are available to you as interview partners for formats relating to smart cities, administrative innovations, open data, prototyping and sustainable urban development. We look forward to exchanging ideas with you!
Contact persons at CityLAB by topic:
Contact and press kits of selected project: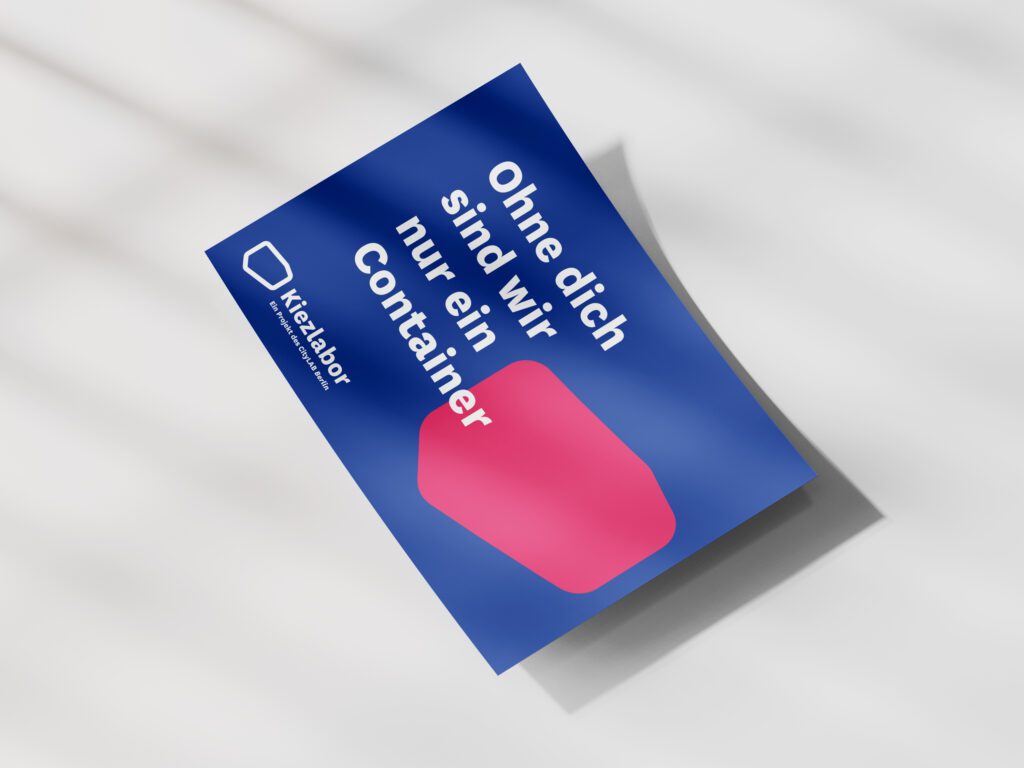 The Kiezlabor is Berlin's Tiny House for digital transformation and has been touring the capital's neighborhoods since summer 2023. It is a future workshop and workshop, stage and interactive exhibition, network meeting and neighborhood meeting place all in one. The Kiezlabor is part of the Smart City and Digital Strategy Gemeinsam Digital: Berlin and is being implemented by CityLAB Berlin on behalf of the Berlin Senate Chancellery.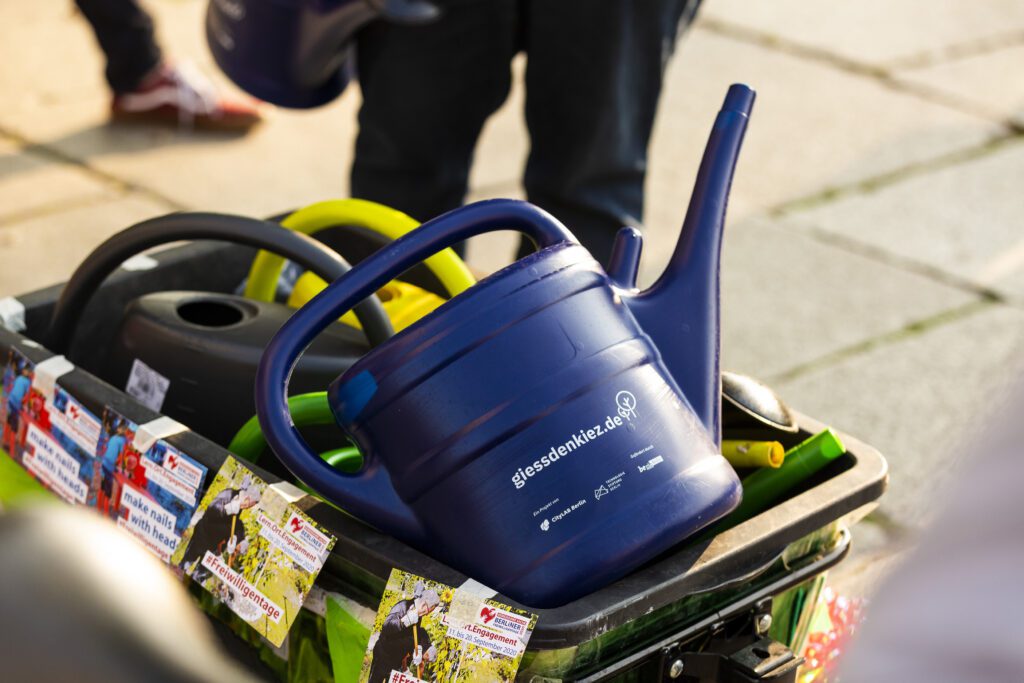 Gieß den Kiez supports the city administration and committed citizens in coordinating the watering of Berlin's urban trees. The interactive map currently shows over 830,000 street and green space trees in Berlin. Citizens can find out about the trees in their neighborhood, enter when and how much they have watered and sponsor trees on Gieß den Kiez.
Would you like to receive press releases and invitations from us in the future? Then sign up to our press mailing list here.